Blackspace Creative Launches Online Shop for lutruwita Artists & Makers
Written by Alan Whykes on September 13, 2020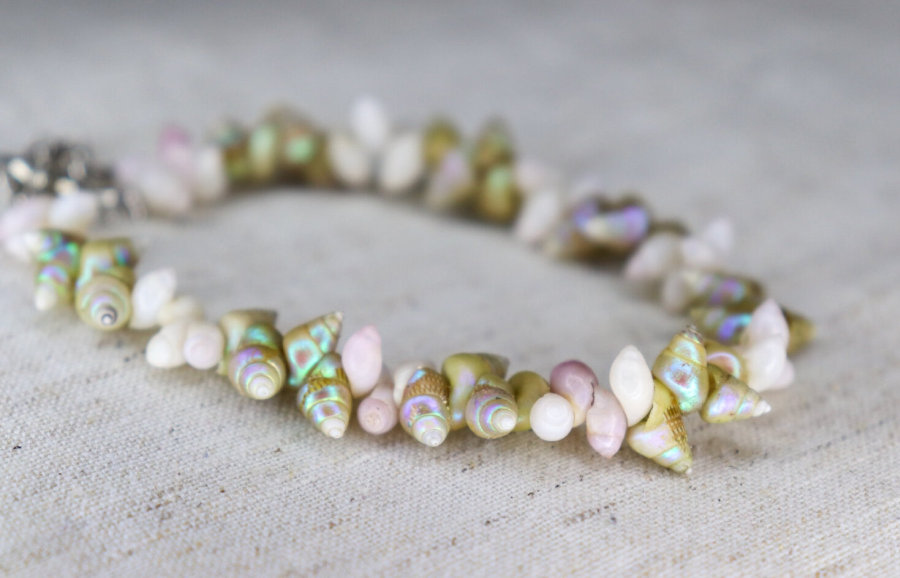 The arts scene in lutruwita/Tasmania is to be bolstered by an online store specialising in the sale of authentic arts and cultural crafts made by Aboriginal and Torres Strait Islander creatives here.
"We – Blackspace Creative – provide a diverse range of products ethically sourced from Aboriginal and Torres Strait Islander people, ensuring your purchase is directly supporting the artist and black business," said founder and Managing Director Caleb Nichols-Mansell.
"Through conversations with elders, members of our community and those working within the creative space it become apparent that there was no real space for black creatives to showcase their talent, sell their pieces and build their brand and identity as artists," he told TT.
"The idea is to showcase the incredible talent we have right here within our own start, specifically within the Aboriginal community and through that to educate and raise awareness of our history, connection to country and culture as well as our people both past and present."
He wants artists and their pieces to be talking points at dinner tables and get togethers, weddings and special occasions, and hopes to achieve this through Blackspace Creative.
"I want their stories told and the pride of our cultural identity shared more broadly," said.

"Our creativity and art forms are an expression of our cultural identity as proud Tasmanian Aboriginal people who have survived invasion and dispossession of this land."
The venture will feature the following artists: Annette Day, Bronwyn Dillon, Bianca Templar, Emma Robertson, Fiona Maher, Janice Ross, Lillian Wheatly, Luana Towney, Rod Gardner and Aunty Vicki-Laine Green.
According to Nichols-Mansell, they represent a diverse range of cultural and artistic practices. More creators are expected to come onboard in the following months.
The business has been some time in the making and now he is looking forward to the launch.
"During the start-up of the business, I consulted with a number of elders and community members who all contributed to the shape of our current business model," he said. "I also had assistance from Leah Cameron at Marrawah Law, a local Tasmanian Aboriginal woman and Warren Moore from Moore Consulting."
The 'soft' launch is on Monday 14 September from 6pm (or 5pm for those who sign-up for VIP Access) to showcase a taste of the works available through our online store. This first collection will only be available until sold out.
"We will then do a full re-stock including new stock and artist in late October for a 'hard' launch in November to coincide with NAIDOC Week," Nichols-Mansell said.
Featured image: Maireener and Toothy shell bracelet, strung by Bianca New-Brown.

This article was originally published in the Tasmanian Times and was reposted with permission.
---
Reader's opinions
---