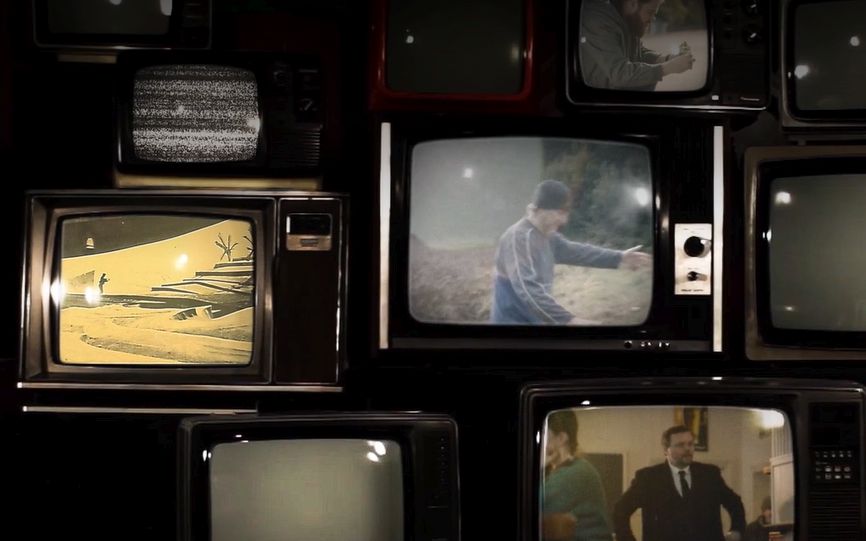 UNTV is an experimental online TV broadcast featuring live crosses, newly-created shows and curated video that reflect the qualities and characteristics of the remote and remarkable west coast of Tasmania.
UNTV has been developed through collaboration with a range of Tasmanian, national and international artists and creative professionals, with lead roles by Tasmanian filmmaker Shaun Wilson and artist and curator Matt Warren.
The broadcast is being delivered by The Unconformity, an arts organisation that explores new, cultural commodities on the wild and mountainous western fringe of Tasmania, Australia.
UNTV will commence at 7pm AEDT on Saturday 17 October 2020 via The Unconformity YouTube channel.
The biennial The Unconformity 2020 festival has been postponed to 15-17 October 2021. The decision to postpone was the culmination of a thorough review process in collaboration with the Tasmanian Government, taking into account various uncertainties mostly related to COVID-19 impacts.
You can subscribe to The Unconformity e-news to stay in tune with UNTV at the website.
This article was originally published in the Tasmanian Times and was reposted with permission.
---
Reader's opinions
---